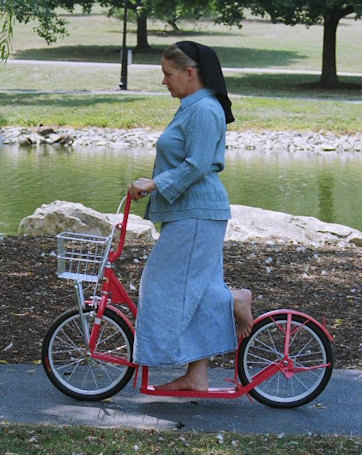 Welcome to Hoffman House
Our Web hosting company is experiencing a massive mail server and database failure, rendering our store inoperative. We hope it will be back up soon. Please be patient. We can be reached at stephan.a.hoffman@gmail.com

If you came here for scooters -

click here

.

It is with great sadness that we have closed our physical store. We will continue our web site business, look to the future, and seek ways to continue to grow. We thank all of our customers, and hope that you stay in touch with us.